A Bizarre and Slightly Awkward End To An Otherwise Fairly Interesting Evening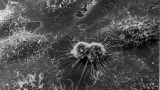 Rebecca Skloot's new book reveals untold truths about one of medical science's most important tools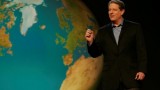 Al Gore's newest book highlights solutions to the climate crisis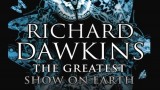 Is evolution a theory or fact?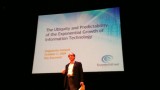 A weekend conference on crazy ideas about the future that may not be so crazy.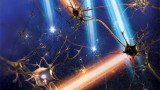 How an experimental mind-control technology could hasten the coming of the Singularity.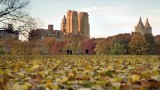 A new study suggests that natural surroundings make us more caring people, whereas cityscapes bring out our inner miser. But is it really that simple?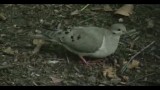 Scientists track the city's wildlife with binoculars, ink pads and motion-triggered cameras.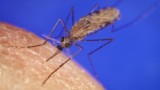 Researchers struggle to produce reliable protection against the malaria parasite.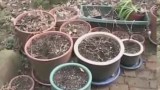 Learn how to make a do it yourself urban compost bin.