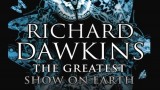 Is evolution a theory or fact?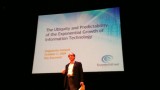 A weekend conference on crazy ideas about the future that may not be so crazy.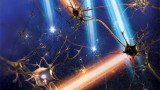 How an experimental mind-control technology could hasten the coming of the Singularity.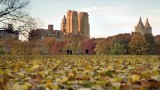 A new study suggests that natural surroundings make us more caring people, whereas cityscapes bring out our inner miser. But is it really that simple?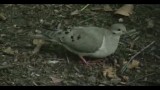 Scientists track the city's wildlife with binoculars, ink pads and motion-triggered cameras.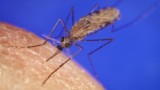 Researchers struggle to produce reliable protection against the malaria parasite.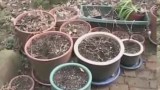 Learn how to make a do it yourself urban compost bin.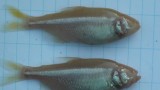 NYU scientists shine light on the origins of the blind cavefish.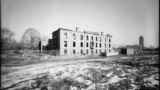 Studying the early stages of tuberculosis infection could help scientists figure out new ways to tackle the disease.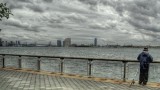 Is your catch safe to eat?