Posts in: Nobel Prize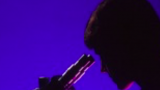 Following the trajectory of women in the scientific narrative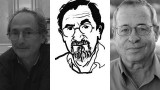 Researchers are awarded for taking their chemical experiment to cyberspace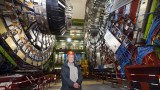 The scientists, along with others, predicted an invisible force field affecting all matter.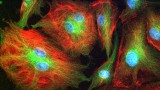 Three U.S.-based biochemist professors discovered how cells sort molecules.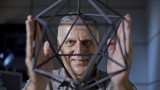 Can't we all just have a little more fun?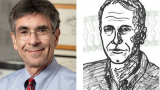 U.S. researchers at Duke and Stanford honored for their work on G protein-coupled receptors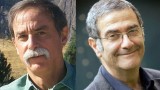 Two researchers, an American and a Frenchman, won this year's million dollar prize.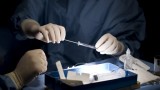 A British and Japanese researcher share the award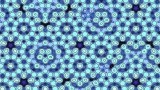 Sole chemistry winner recognized for controversial work on quasicrystals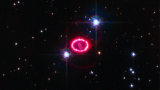 This year's physics winners find the universe is accelerating