Posts in: oceans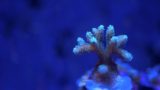 But warming temperatures remain deadly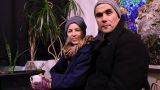 A couple's crusade against ocean plastic attacks a vast problem from multiple angles.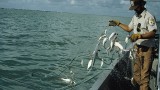 How one government organization has brought America's overfished populations back from the brink.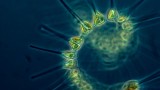 Researchers reach out to citizen scientists to identify species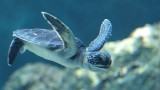 These threatened species are unexpectedly surviving, even harnessing, global warming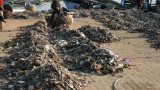 Overfishing has led Indian fisheries to rely on less marketable species for profit — a practice that could have severe ecological consequences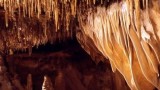 Scientists gather evidence from the bathtub-ring-like traces left by Earth's oscillating oceans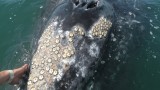 It's hard out there for a symbiotic barnacle, but somehow they find a way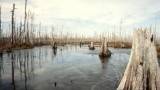 Climate change is causing the oceans to flow further inland, putting pressure on coastal areas to adapt.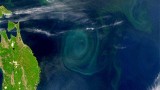 Environmental business sets sail with hopes of creating a new frontier of ocean carbon storage.