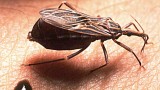 Blood-sucking bugs are spreading Chagas disease in Texas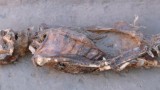 Nubian mummies chronicle a modern plague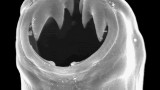 Proponents of so-called "worm therapy" believe parasites may be a key ingredient for health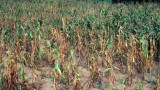 New discovery may help to eradicate witchweed parasite in sub-Saharan Africa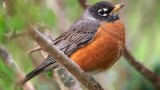 Scientists study how biodiversity affects the spread of animal-borne disease.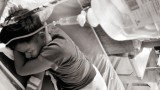 Could increasing global temperatures cause this tropical disease to spread?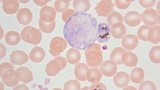 A microscopic arms race may lead to a new cost effective malaria treatment.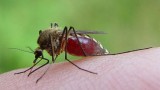 – asks Injy from New York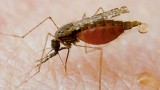 Can one drug treat both HIV and malaria?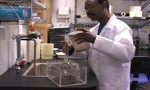 Technician Jean Nonon grows mosquitoes for a living. Emily Driscoll and Ben Leach show you how he does it.