Posts in: physics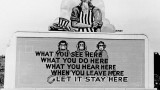 A newly authorized park hopes to make the forgotten history of the atomic bomb public knowledge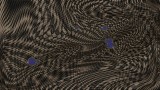 Those mysterious blobs and patterns that bedazzle the backs of your eyelids are no illusion. What you see is real light — and it's coming from inside your eyes.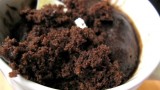 How a microwave cooks your food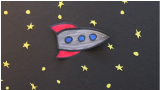 NASA scientists are taking small steps toward warp drive research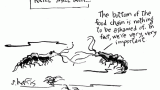 Harris communicates science with minimal line work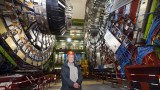 The scientists, along with others, predicted an invisible force field affecting all matter.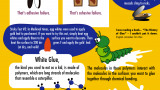 An infographic on the ins and outs of glue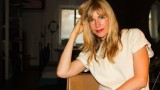 Dorit Chrysler, virtuoso of the theremin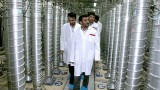 How uranium is causing fission between Iran and Western powers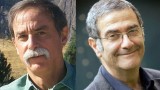 Two researchers, an American and a Frenchman, won this year's million dollar prize.