Posts in: physics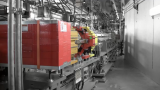 A powerful light source probes the universe's darkest secrets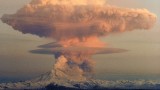 Not all mushroom clouds are nuclear, but that doesn't mean any old boom will do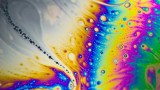 There's more to making a soap bubble than a breath and a wand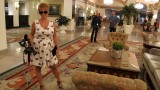 Theoretical physicist Ágnes Mócsy teaches art students science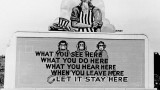 A newly authorized park hopes to make the forgotten history of the atomic bomb public knowledge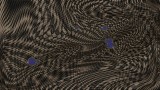 Those mysterious blobs and patterns that bedazzle the backs of your eyelids are no illusion. What you see is real light — and it's coming from inside your eyes.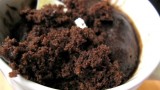 How a microwave cooks your food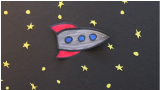 NASA scientists are taking small steps toward warp drive research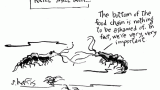 Harris communicates science with minimal line work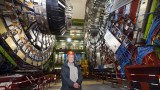 The scientists, along with others, predicted an invisible force field affecting all matter.