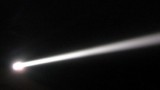 — asks Ahren Lembke-Windler from Albuquerque, NM.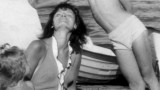 A new study points out potential holes in sunscreen protection.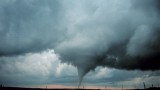 –asks K. Curtin, from Long Island, NY.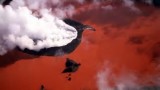 Scientists study a color-changing volcanic lake.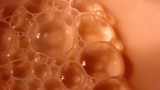 –asks Michael Y. from Detroit, MI.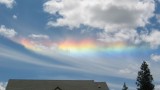 Rare colorful marvel makes an appearance over Spokane, WA.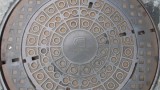 New York City's power utility seeks ways to lessen the danger.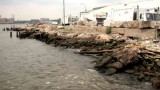 A beach may replace the sanitation department in Manhattan's meatpacking district.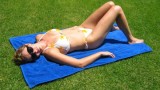 Some people might be addicted to UV light.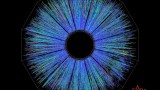 The much-anticipated Large Hadron Collider has physicists on the edge of their seats.