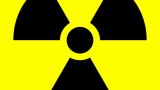 - asks Herman Blount of Birmingham, AL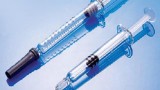 - asks Jim from Ohio
Don't lose the science in the hoopla.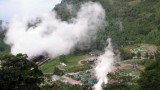 Geothermal wells increase in popularity as a fossil fuel alternative.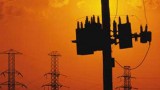 As the national power grid ages, we become more vulnerable to blackouts.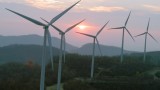 Choosing Green Power Feels Good, But Does it Matter?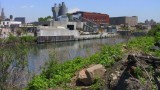 The Atlantic Yards development will push South Brooklyn's over-taxed plumbing infrastructure to the max.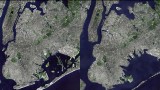 Organizers prepare for the first National Day of Climate Action.