Posts in: psychology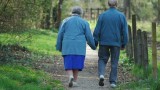 Earlier diagnosis and treatment to keep the debilitating disease at bay will help families and victims prepare for the inevitable.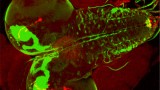 The choices made by fruit fly larvae may provide basic understanding of how animals make decisions.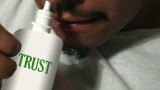 Oxytocin may make you more trusting, but is that a good thing?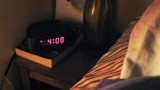 Asks Nicole from New Jersey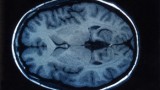 Can brain science help determine the fates of adolescents accused of violent crimes?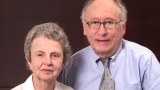 Drs. Nussenzweig have only one love besides each other: the quest for a malaria vaccine.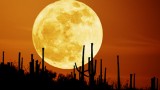 – Asks Sue from Long Island, N.Y.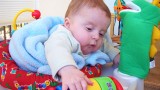 Are baby videos bad for babies? The answer may depend on how interactive the show is.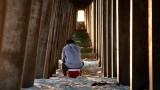 Researchers link chronic loneliness to a change in gene activity.