Posts in: psychology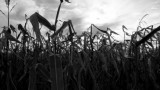 In his new book Michael Pollan explores the origins of the American meal.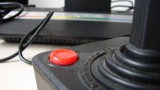 –asks Sherman Quillwort from Milford, Utah.
Anticipating bad events gives researchers a peek into posttraumatic stress disorder.
People with memory complaints may be losing gray matter in their brains.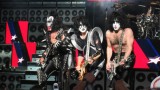 — asks Roberto Morabito from Brooklyn, NY.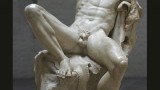 — asks J. from Brooklyn, NY.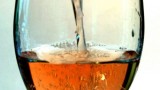 Studies suggest alcohol can sharpen mental function in older women.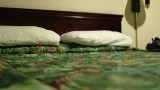 Mysterious sleeping disorders make life a misery for those afflicted.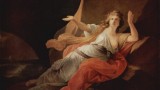 –asks Anonymous from Glendale, CA.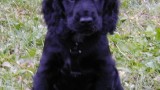 Men raise or lower the pitch of their voice based on how they view the dominance of another man.