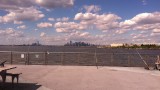 Random musings from a windy day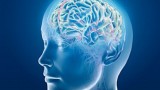 Some scientists are claiming that fMRIs are the key to lie detection. Is it true?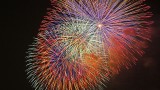 Scienceline presents our top 10 staff picks of the year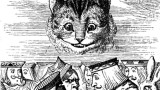 Science shows that the smile has evolutionary leanings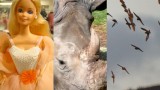 Our favorites from the week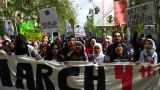 Chanting may not be an exact science, but it does involve some calculations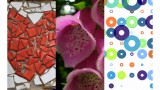 Our staff writers bring you their favorite links from the week.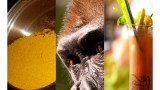 Our favorites from the week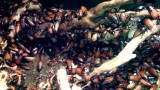 Where does disgust come from?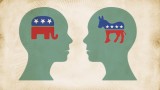 Scientists combat the charge of ideological bias