Posts in: robots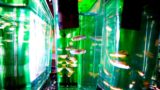 Researchers hope realistic robots will improve future zebrafish experiments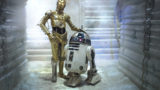 Today's robots are nothing like in the movies. Here's what it would take to get there.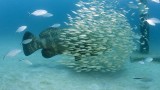 Inspired by animal behavior, researchers are getting swarms of tiny robots to work together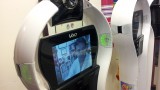 Design is the key to health care robots finding success in our sympathetic nature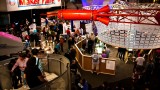 At The New York Maker Faire, scientists come in all shapes and sizes…and some of them use a lot of glitter.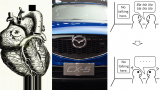 Our favorites of the week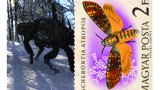 Our favorites from the week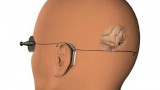 Neural control of robot limbs is tantalizingly close for paralyzed patients. So what's holding the technology back?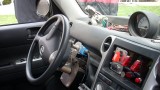 The company is fueling controversy with its latest technology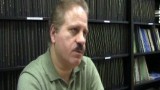 An underwater spy and the man who's building it.