Posts in: space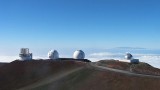 How taking the right steps helped mitigate a 40-year dispute in Hawai'i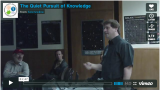 Outreach extraordinaire Jason Kendall brings astronomy to New York City public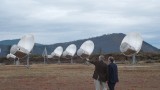 SETI has come a long way over the years, but is the search really important?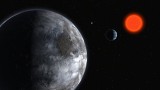 How the "Goldilocks" planet disappeared—or did it?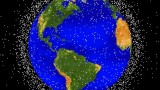 Instead of adding to space pollution, a UK satellite will fall back to Earth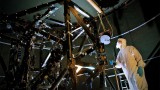 Engineers design a novel material to withstand frigid space temperatures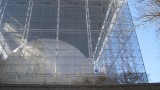 Mordecai-Mark Mac Low is a curator of astrophysics at the American Museum of Natural History in New York City.