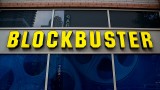 The pleasures and perils of our favorite streaming service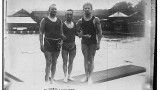 What separates Olympic losers from winners?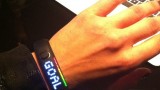 Nike launches new FuelBand digital wristband to make every movement count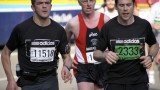 New software helps determine the necessary recovery for optimal sports performance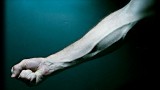 "The glove" is poised to help NFL athletes recover faster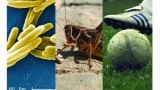 Our favorites from the week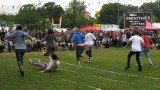 A cautionary tale about running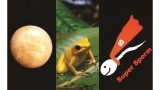 Our favorites from the week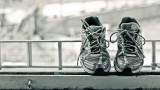 Current running shoe recommendations won't protect you from injury.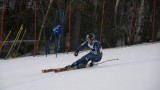 Just in time for the 2010 Winter Olympics, researchers are experimenting with different ski coatings and waxes to determine the perfect combination for faster skiing.