Posts in: technology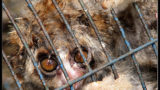 New online tools aim to save endangered animals, but experts say there are no easy shortcuts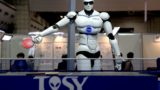 Never mind determining whether a robot can be conscious, we can't even decide what the word means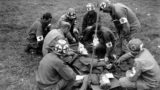 Freeze-dried plasma has helped trauma patients for decades. Why is it still out of reach for the American military?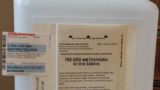 Having a colonoscopy? Those bowel cleanses remain a necessary inconvenience, but doctors are working to make them less unpleasant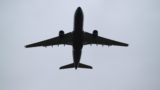 3-D printed parts are in planes right now, but manufacturers are proceeding carefully out of safety concerns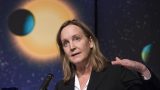 A woman astronomer's 20-year quest to find 100 Earth-like planets is within reach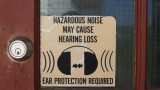 Anyone can experience noise-induced hearing loss — here's what you need to know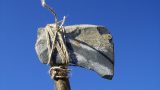 Asking for a friend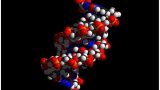 The startup SolveBio wants to be a one-stop shop for scientists trying to cope with data overload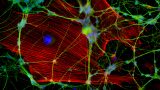 Researchers are using biological glow sticks and finely-tuned cameras to look deeper within cells.