Posts in: technology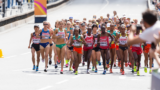 Nike's high-tech racing shoes offer athletes an advantage — but how good is too good?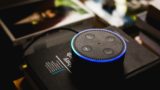 And there's no way for you to know when it will start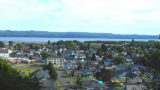 But unique circumstances in these communities could make the effort fall short
Mimicking the human brain will only hinder the pursuit of true artificial intelligence, says Facebook's director of AI research.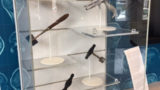 The Russell Museum chronicles decades of medical care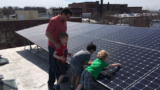 Brooklyn neighbors will soon be able to trade power directly — and there's more to come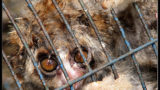 New online tools aim to save endangered animals, but experts say there are no easy shortcuts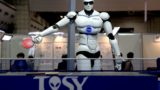 Never mind determining whether a robot can be conscious, we can't even decide what the word means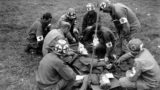 Freeze-dried plasma has helped trauma patients for decades. Why is it still out of reach for the American military?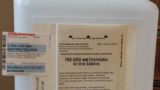 Having a colonoscopy? Those bowel cleanses remain a necessary inconvenience, but doctors are working to make them less unpleasant