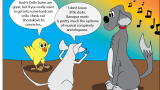 Researchers explore animals' musical preferences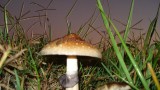 New research shows psychedelics might hold therapeutic potential for those dealing with death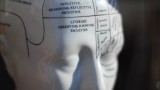 Science-based accrediting system emerges in clinical psychology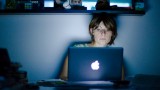 Study shows treatment options aren't limited to the therapist's couch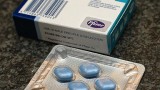 Lab studies suggest nanotech could reduce the side effects of ED and establish a new method of drug therapy.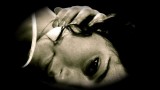 Study finds limited benefit to women screened compared to those who weren't.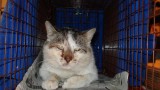 Veterinary medicine isn't just about Fido and Fifi anymore.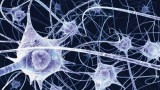 Personality changes might result from stem cell treatment of neurologic disorders, caution scientists and philosophers at Johns Hopkins University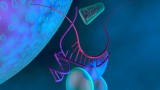 Scientists are researching ways to use a "gene knockout" technique known as RNA interference to help fight HIV.