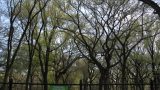 The largest stand of American elms is just out of reach in the heart of the city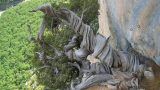 Rock climbing's increasing popularity puts pressures on cliff landscapes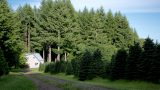 My dad wants to cut down 20 acres of trees. Should I let him?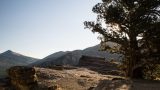 Juniper trees can change an entire landscape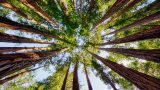 Planting homogenous new forests isn't going to save the planet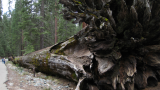 Why national parks should have fewer roads and more trails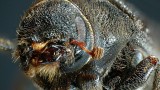 The Mountain Pine Beetle kills trees and paints them blue from Mexico to Canada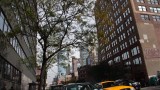 They stymy climate change, but for a premium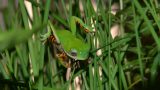 Scientists find that tree frogs do more walking than hopping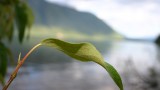 Climate change is speeding up the return of leaves and flowers, but by just how much?