Posts in: vaccine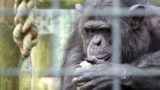 Chimpanzee research was once done for the benefit of humans. Now, some researchers think it's essential for saving the great apes.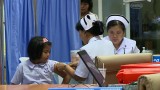 Newly completed clinical trials show the vaccine works, but perhaps not well enough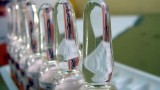 Much-anticipated trial produces mixed results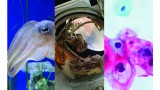 Our favorite from the week
Studies Show Childhood Vaccination Exemptions May Be Overused, Create Larger Public Health Problems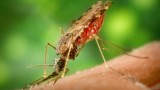 After decades of abandonment, an unlikely experimental malaria vaccine is stirring again, promising to outshine all other candidates in the pharmaceutical pipeline.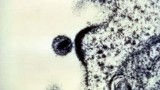 Asks Alex from Philadelphia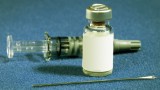 A court with no judge, no jury and a controversial treatment of science takes center stage in the autism-vaccine debate.