Posts in: viruses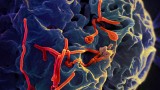 Scientists are exploring a hidden side of the microbiome with hopes for patient benefits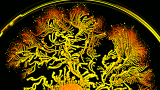 Missing microbes on science's goofiest day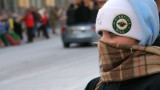 Researchers learn why cooler weather correlates with more cases of the common cold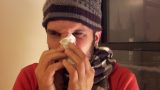 Non-drowsy relief for your inflammatory confusion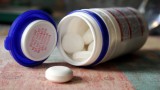 A new drug blocks HIV's entry into cells.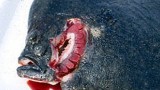 For the Great Lakes region, new legislation and a deadly fish virus go hand-in-hand with warmer weather.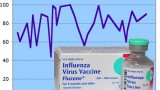 Some Experts are Betting on it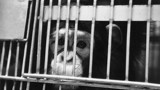 Researchers use modern techniques to solve the mystery behind the deadliest flu virus.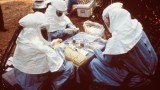 In an age of hyper-mobility, are we more vulnerable than ever to deadly epidemics?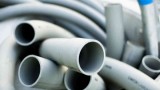 Shoddy bathroom plumbing provides an easy route for viruses to spread.