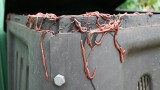 Wiggle away my pretties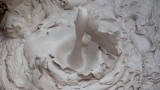 Sparkling, exciting, alluring, celebratory…mud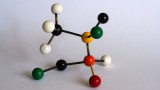 The United Nations celebrates the science of matter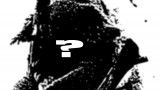 A sound you're not expecting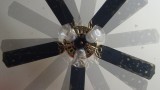 Could this South Korean urban legend be real?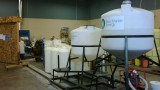 A renewable energy company in Seattle discovers a new way to brew biochemicals.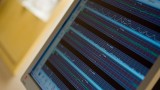 Chemicals are kept alive in a laboratory with the life support of a mechanical breathing box.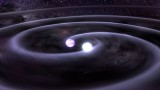 Scientists strain to hear the universe's cosmic song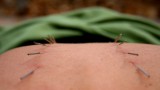 Women wanting to get pregnant turn to acupuncture as an option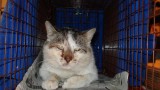 Veterinary medicine isn't just about Fido and Fifi anymore.