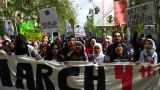 Chanting may not be an exact science, but it does involve some calculations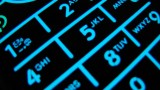 The mysterious world of phantom vibrations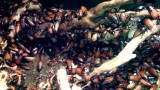 Where does disgust come from?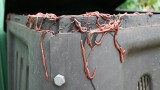 Wiggle away my pretties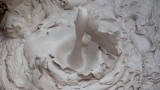 Sparkling, exciting, alluring, celebratory…mud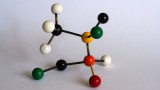 The United Nations celebrates the science of matter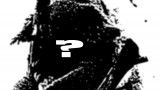 A sound you're not expecting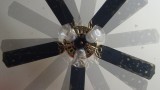 Could this South Korean urban legend be real?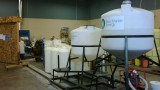 A renewable energy company in Seattle discovers a new way to brew biochemicals.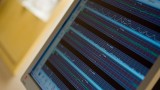 Chemicals are kept alive in a laboratory with the life support of a mechanical breathing box.