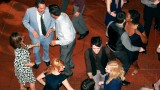 This molecular line dance is the most important process in genetic science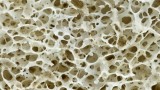 A controversial study gets a closer look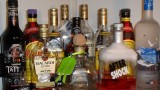 How alcohol permeates your system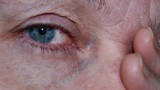 Why does sleep build up in our eyes overnight?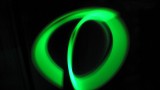 The chemistry of a glow stick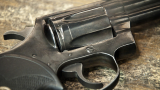 Prions, a type of misled protein, are not too dissimilar from double agents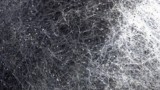 How their life cycle messes with your food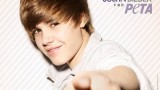 Science answers that timeless question: who's your daddy?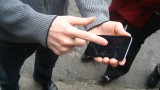 Swipe: verb; the act of moving one's finger across a touch screen.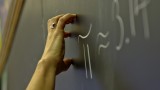 The anatomy of an awful sound