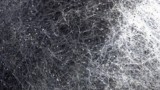 How their life cycle messes with your food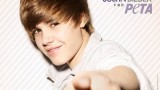 Science answers that timeless question: who's your daddy?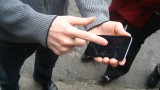 Swipe: verb; the act of moving one's finger across a touch screen.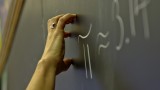 The anatomy of an awful sound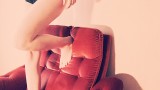 No, we don't mean fake and not fake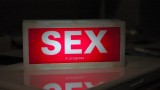 Unraveling the elusive female orgasm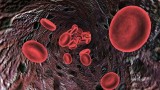 There is a simple analogy: FedEx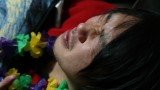 Not much can be done to stop a spinning head after an alcohol overdose, but we can understand why it happens and how to avoid it.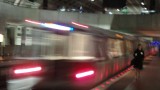 Earplugs might soon be your new best friend.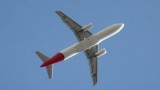 According to Einstein's theory of relativity, air travel and time travel are intertwined.