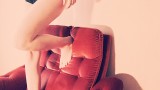 No, we don't mean fake and not fake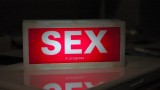 Unraveling the elusive female orgasm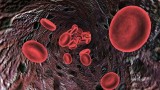 There is a simple analogy: FedEx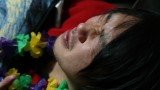 Not much can be done to stop a spinning head after an alcohol overdose, but we can understand why it happens and how to avoid it.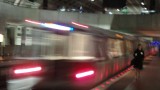 Earplugs might soon be your new best friend.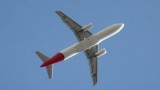 According to Einstein's theory of relativity, air travel and time travel are intertwined.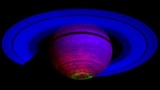 NASA images provide new insight into Saturn's auroras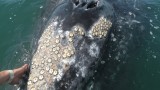 It's hard out there for a symbiotic barnacle, but somehow they find a way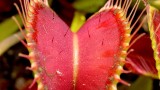 Digging up the secrets of a plant that senses, moves and digests without nerves, muscles or a stomach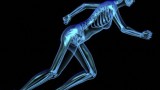 Records show that we're getting faster, but does the human body have a natural speed limit? And if a biological law exists, how long until people try to break it?