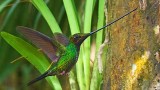 Some plants with niche features can quickly get rid of them if that's what it takes for survival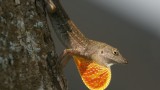 A new study looks at survival of the fittest in an increasingly warm world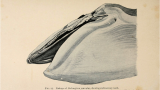 The blue whale's testimony to past pesticide use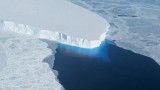 New elevation models of Greenland and Antarctica's ice caps show an undisputable glacial melt
If genetically modified fruits should be labeled, why not change their color?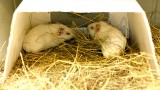 Should scientists breed genetically modified animals as models of human disease?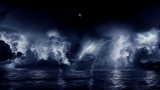 Why one area in South America sees thousands of strikes per night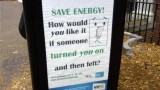 If you want people to conserve, you're going to have to convince…me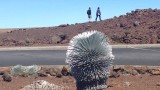 The National Park Service shows growing concern for climate impacts on Hawaii's silverswords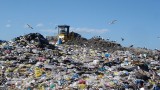 Is banning plastic bags the best way to get rid of the plastic menace ?