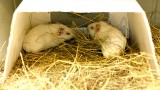 Should scientists breed genetically modified animals as models of human disease?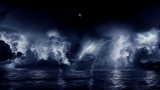 Why one area in South America sees thousands of strikes per night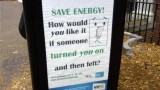 If you want people to conserve, you're going to have to convince…me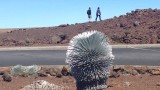 The National Park Service shows growing concern for climate impacts on Hawaii's silverswords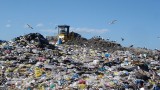 Is banning plastic bags the best way to get rid of the plastic menace ?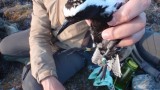 Some shorebirds may be helping moss make their way across the equator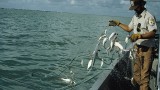 How one government organization has brought America's overfished populations back from the brink.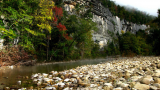 The first National River faces the threat of pollution from a large pig farm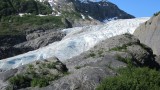 The National Park Service knows climate change is coming early and will hit hard in the 49th state – so is taking steps to prepare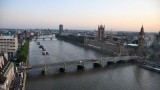 Will a warming climate and rising sea levels make the riverbanks too unsafe to live?