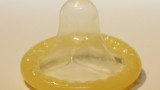 Keep it green when it's getting red-hot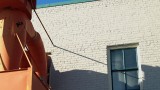 Yes, but insulating can reduce my carbon footprint and save money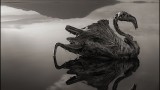 How an African lake transforms unlucky wildlife into petrified statues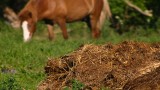 The impending crisis you haven't heard about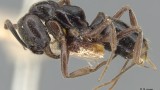 An invasion is brewing and humans could be collateral damage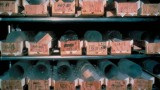 What paleoclimatologists discover from the snow of an earlier Earth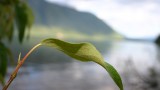 Climate change is speeding up the return of leaves and flowers, but by just how much?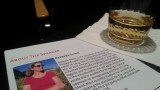 Biodynamic farmers may be following instinct rather than data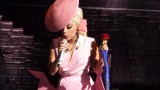 Does whimsy trump clarity when botanists name 19 new fern species after the pop superstar?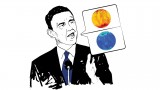 Did Obama choose the wrong words in his DNC speech?