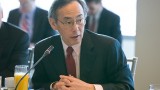 Obama administration hopes high risk, high reward energy science brings revolutionary returns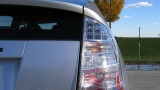 Comparing nine online surveys reveals some discrepancies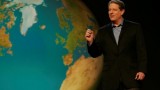 Al Gore's newest book highlights solutions to the climate crisis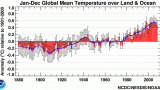 An Associated Press investigative report debunks claims from global warming skeptics.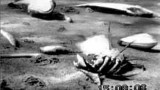 Though thought to be saviors in the fossil fuel crisis, biofuels, too, can cause environmental suffering.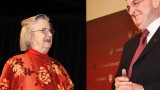 Elinor Ostrom, a Nobel winner in economics, finds climate change answers lie close to home.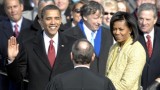 What does the 2009 Nobel Peace Prize mean for U.S. policy on climate change?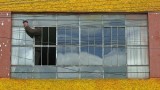 Windows can be used for more than a view—for virtual environmental pollutant flypaper.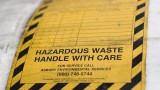 Ex-mobster admits to sinking ships full of nuclear and medical waste.
UK's Royal Society Weighs the Pros and Cons of Climate Manipulation.