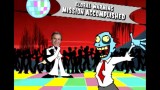 Six years after Bobby Pickett wrote "Climate Mash," the world's environmental challenges are still frightening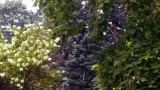 A list of tree-related news and events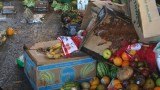 Americans trash at least 27 percent of food.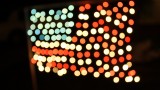 To move forward on climate change, the illusory boundary between science and politics must come down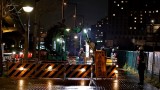 How disrupting the body's day-night cycle might be carcinogenic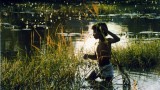 The smallest among us may bear the greatest burden of a shifting climate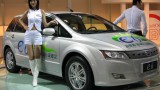 Oh, panacea, how do we love thee…?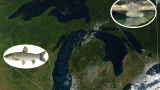 As humans have circumvented Niagara Falls for aquatic transportation, so too have non-native species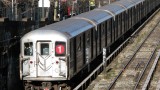 The MTA contemplates using groundwater as a geothermal energy source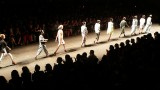 From February 11th to 18th, New York City Fashion Week brought together the world's best designers and brands to showcase the coming trends in Fall and Winter clothing.