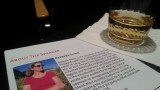 Biodynamic farmers may be following instinct rather than data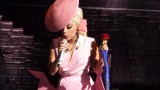 Does whimsy trump clarity when botanists name 19 new fern species after the pop superstar?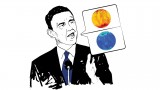 Did Obama choose the wrong words in his DNC speech?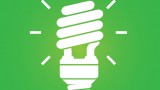 The Austin, Texas, conference focused the spotlight on eco entrepreneurs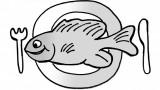 Local fishmongers now have a new city specialty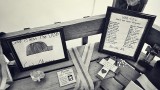 A government report digs deeper into the 2010 Upper Big Branch mine explosion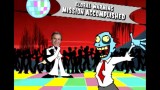 Six years after Bobby Pickett wrote "Climate Mash," the world's environmental challenges are still frightening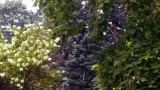 A list of tree-related news and events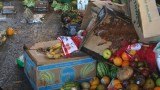 Americans trash at least 27 percent of food.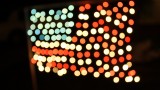 To move forward on climate change, the illusory boundary between science and politics must come down