A brief look at the 2007 storm season.
Don't lose the science in the hoopla.
The Delicate Struggle for Propriety with Houseplants in the City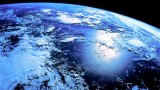 The IPCC report says global warming is inevitable, but is there anything we can do?
Are the frightening projections of global warming's effects occurring sooner than we think?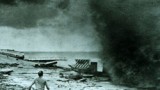 Would you be excited about or wary of sharing your name with one of nature's most destructive forces?
What is the Boss of Biofuels?