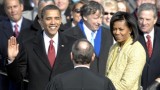 What does the 2009 Nobel Peace Prize mean for U.S. policy on climate change?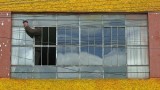 Windows can be used for more than a view—for virtual environmental pollutant flypaper.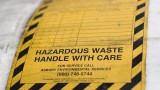 Ex-mobster admits to sinking ships full of nuclear and medical waste.
UK's Royal Society Weighs the Pros and Cons of Climate Manipulation.
A new website from NYU's Carter Journalism Institute examines this eco-friendly buzzword.