Posts in: Environment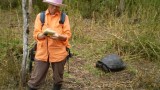 A new guide may help rangers stop the invasion of the Galapagos Islands.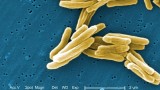 Research digs deeper into the effects of soil microbes on a warming environment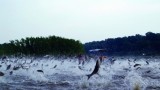 Two species of Asian carp are pushing toward the Great Lakes, leaving researchers scrambling to hold the invasive species back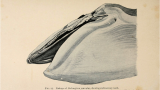 The blue whale's testimony to past pesticide use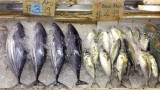 How a season of cheap shrimp stirred up a new sales model for struggling fisheries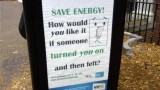 If you want people to conserve, you're going to have to convince…me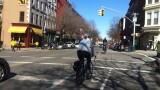 Bike activists are shaping urban design in the Big Apple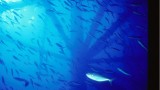 Old drilling rigs in the Gulf of Mexico house a surprising bounty, if we can figure out how to preserve them safely.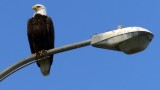 How researchers are beginning to think differently about urban biodiversity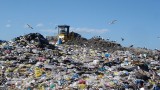 Is banning plastic bags the best way to get rid of the plastic menace ?