Posts in: Environment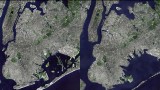 Organizers prepare for the first National Day of Climate Action.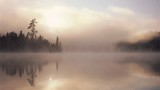 Scientists are still guessing when it comes to aerosols role in climate change.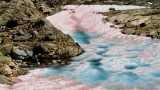 – asks Molly from Ohio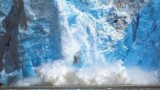 How quickly will global warming change sea level?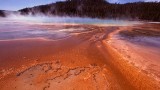 Extreme heat caused by global warming could be deadly.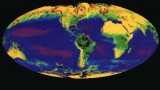 A look at the emissions scenarios climate scientists use to predict the future.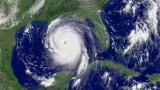 The international body on climate change predicts stronger hurricanes due to global warming.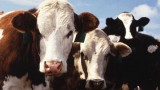 An often ignored greenhouse gas makes predicting climate even more uncertain.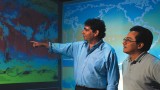 How scientists are using supercomputers to model climate change.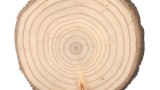 Scientists turn to tree rings to learn more about our climate's history.