Posts in: Environment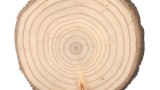 Scientists turn to tree rings to learn more about our climate's history.
Melting snow and ice allow global warming to gain more ground.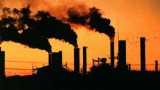 How scientists measure the sensitivity of our climate.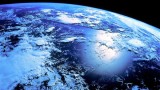 Why it's easier to predict the next 20 years of warming than this weekend's weather.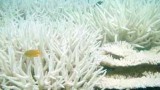 As atmospheric carbon dioxide dissolves into increasingly acidic oceans, vibrant coral hamlets are fading into ghost towns.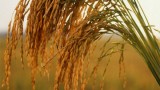 Some scientists are rethinking the positive effects global warming may have on agriculture.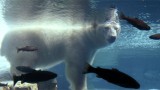 Climate change may be affecting the bears' habitat.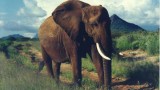 The struggle to repair lost connections between wildlife and humans in Zambia's Luangwa Valley.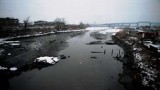 For nearly 30 years, New York State agencies have known about a 17 million gallon oil spill under the Greenpoint section of Brooklyn. Now they're finally starting to do something about it.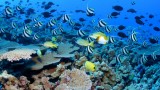 Coral ecologist Lyndon DeVantier discusses ecological assessment and management of coral reef systems.