Posts in: Environment
A Hell of a time for those left behind.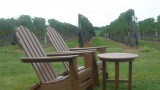 Global Warming may shift wine production to the East Coast.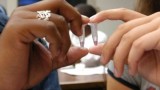 Nanotechnology could ease the world's water woes.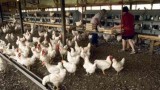 A widespread farming practice is adding arsenic to the food chain.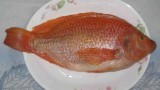 Aquaculture in the urban environment.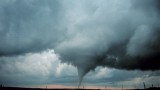 –asks K. Curtin, from Long Island, NY.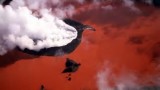 Scientists study a color-changing volcanic lake.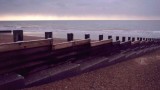 Engineers attempt to protect eroding beaches.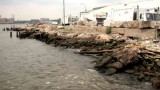 A beach may replace the sanitation department in Manhattan's meatpacking district.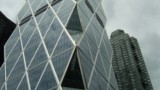 Conservation through architecture.