Posts in: Environment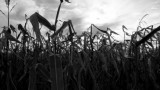 In his new book Michael Pollan explores the origins of the American meal.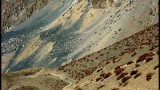 An innovative project uses solar power to empower the poor.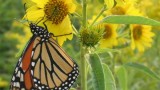 The Monarch butterfly may be the next victim of a warming world.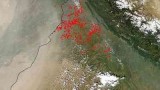 Dust and other small particles in the atmosphere may be altering monsoon rain patterns.
A Hell of a time for those left behind.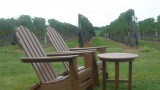 Global Warming may shift wine production to the East Coast.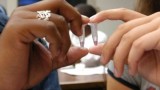 Nanotechnology could ease the world's water woes.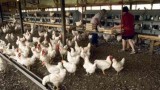 A widespread farming practice is adding arsenic to the food chain.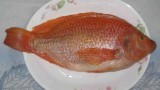 Aquaculture in the urban environment.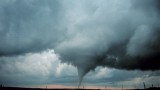 –asks K. Curtin, from Long Island, NY.