Posts in: Environment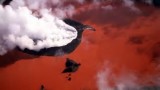 Scientists study a color-changing volcanic lake.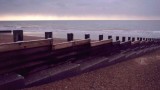 Engineers attempt to protect eroding beaches.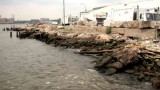 A beach may replace the sanitation department in Manhattan's meatpacking district.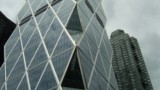 Conservation through architecture.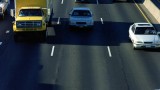 George Thurston battles asthma in the Bronx.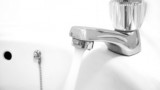 –asks Alison W. from Albany, NY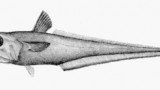 Little-known fish are vanishing from the depths.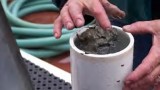 A day in the life of Roger D. Flood, marine geologist.