Posts in: Environment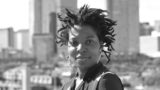 A minority in many ways, Erica Walker is determined to find how urban noise affects human health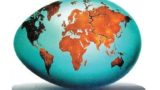 Evidence that the Earth's crust began as an unbroken shell raises a question: Can we really understand the past by looking at how things are now?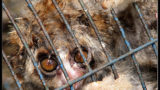 New online tools aim to save endangered animals, but experts say there are no easy shortcuts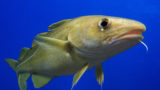 Proposed changes to the Magnuson-Stevens Act, our nation's fishery management law, would compound problems for the nation's fish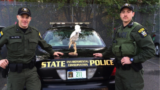 The training is grueling and the pay is low, but Spencer Noyes loves being a New York State environmental conservation officer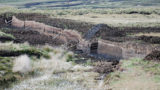 Often overlooked, peatlands emit staggering quantities of carbon dioxide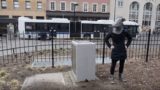 Spring is coming, and so are the rats. Here's how to keep them out.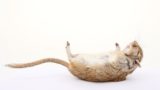 Dry ice is a safe and effective pest control. Why can't cities use it in parks?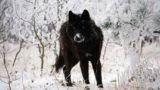 Congress considers updating the law, a move some think will defang it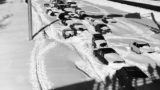 Global cooling forecasts from the 1970s don't discredit today's climate science