Posts in: Environment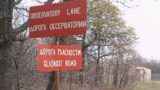 Oklahoma's seismic surge is unprecedented. It can be explained, but not by hydraulic fracturing — at least not directly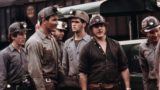 Donald Trump's energy policy is unlikely to fix coal's economic woes or public opinion problem.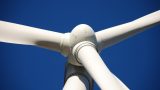 Engineers place more powerful wind turbines further apart, but still can't save the birds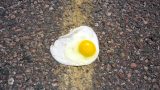 Finding alternatives to sweltering asphalt is harder than it looks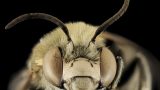 Honey bees aren't the only pollinators in town — or even the best ones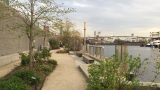 A "just green enough" approach in Brooklyn aims for a balance between sustainability and equity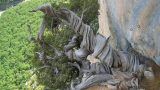 Rock climbing's increasing popularity puts pressures on cliff landscapes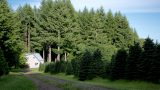 My dad wants to cut down 20 acres of trees. Should I let him?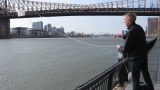 A genetic technique offers new perspective on life in New York City's rivers
Activist groups and farmers are gearing up for a fight in Central Oregon