Posts in: Featured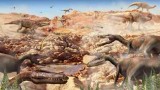 How a little luck—and a large extinction—aided dinosaurs' dominance.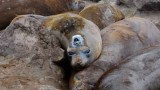 Animal data collectors can close gaps in ocean and ice monitoring.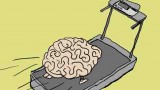 Asks Todd from Tulsa, Oklahoma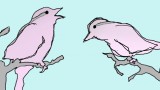 A new technique finds tropical birds sing duets to locate mates—and to guard their territories.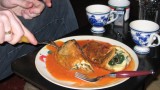 Phony memories of bad food experiences may help dieters trim calories.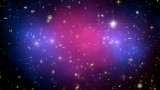 Physicists hope to unlock the mystery of this bizarre substance.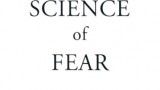 A review of Daniel Gardner's book about the fears that shouldn't consume us.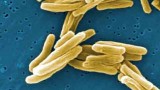 Researchers get aggressive with drug-resistant strains of TB and see promising results.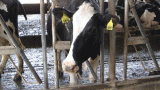 Farmers generate energy, save money and help the environment, with a little help from some dung.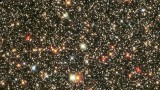 New stellar speedometers may help astronomers solve some of the universe's biggest mysteries.