Posts in: Featured
The Mars-bound spacecraft had seven minutes to slow from a blazing Mach 16 to the pace of a gentle breeze – or face destruction.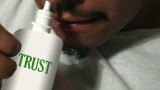 Oxytocin may make you more trusting, but is that a good thing?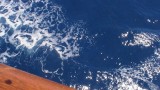 Asks Julie from Bloomington, Indiana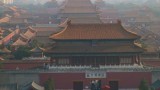 China is trying to modify its value system in a way that is scientifically sound and reflects its philosophical traditions.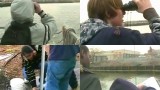 Environmental education enhances the student experience in New York City's public and private schools.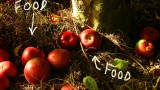 Communities across the U.S. and Canada experiment with different ways to keep fruit local.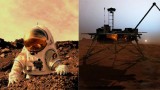 Is it worth sending people to Mars when robots already go there safely and on the cheap?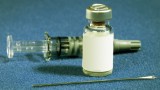 A court with no judge, no jury and a controversial treatment of science takes center stage in the autism-vaccine debate.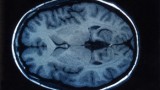 Can brain science help determine the fates of adolescents accused of violent crimes?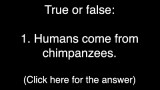 Get video answers from Rob DeSalle, an evolution expert.