Posts in: Featured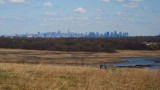 The world's largest landfill is slated to become the biggest park in New York City.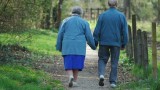 Earlier diagnosis and treatment to keep the debilitating disease at bay will help families and victims prepare for the inevitable.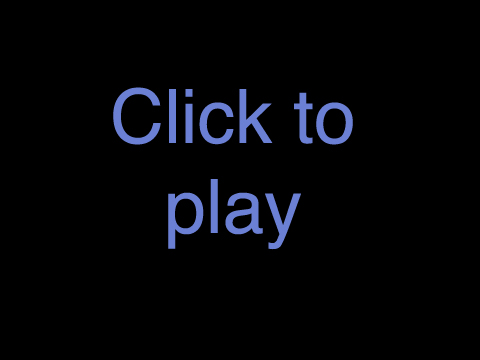 Explore the mercury content, omega-3 fatty acid benefits, and ecological impact of eating different fish.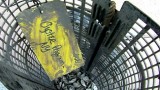 How volunteers and scientists are fighting an uphill battle to bring the mollusk back to the city's waters.
Asks Thomas from Sherborn, Mass.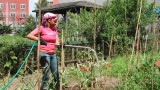 How a small urban farm is helping one community eat well without leaving the neighborhood.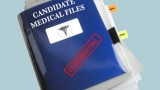 Too little—and too much—medical information on candidates could deceive voters this election season.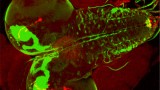 The choices made by fruit fly larvae may provide basic understanding of how animals make decisions.
Both deadly and benign spore-forming bacteria's genes allow them to eke it out in extreme conditions.
The Mars-bound spacecraft had seven minutes to slow from a blazing Mach 16 to the pace of a gentle breeze – or face destruction.