Posts in: Featured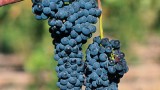 How long can grapes sweat out great vintages?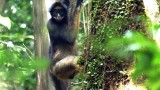 Climate changes are pushing rain forests to the point of no return.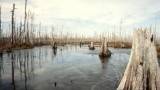 Climate change is causing the oceans to flow further inland, putting pressure on coastal areas to adapt.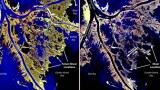 Sediment starved deltas may prove too frail to withstand warming, rising oceans.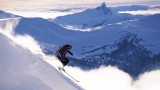 Global warming may melt winter tourism.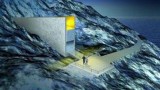 How a remote 'doomsday' vault is preserving the planet's seeds.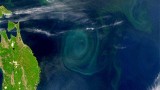 Environmental business sets sail with hopes of creating a new frontier of ocean carbon storage.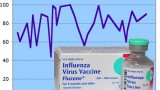 Some Experts are Betting on it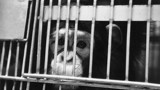 Researchers use modern techniques to solve the mystery behind the deadliest flu virus.