Posts in: Featured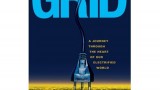 A new book explores the power network that connected us before the internet.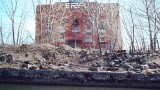 Apathy and dreams along the Gowanus Canal.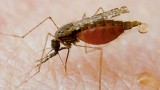 Can one drug treat both HIV and malaria?
Listen to a round table discussion about the ethics of robot warfare.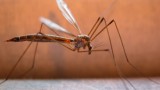 – asks Allison from Austin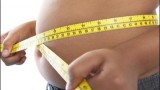 Gastric Bypass Surgery for teenagers is becoming common, but is it worth the risks?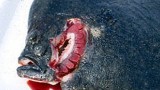 For the Great Lakes region, new legislation and a deadly fish virus go hand-in-hand with warmer weather.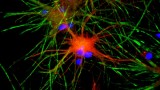 Scientists searching for better stem cell sources are pushing the boundaries of what is human.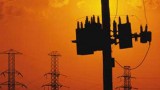 As the national power grid ages, we become more vulnerable to blackouts.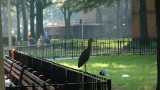 A mysterious heron colony sets up camp in a Queens housing project.