Posts in: Featured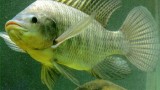 Tricking males into mating with other males may fight invasive fish.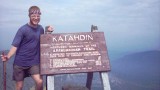 A 27-year-old spearheads the nation's premier hurricane forecast.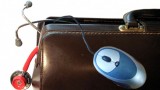 Computer programs may help physicians avoid diagnostic mistakes — so why aren't more doctors using them?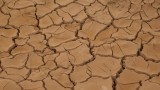 Researchers develop drought resistant rice, but not everyone is convinced it can fight hunger.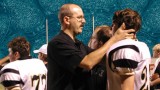 A company proposes using stem cells to treat professional athletes' injuries.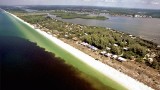 After more than 20 years, researchers make a key discovery about red tide toxins, with some surprising applications.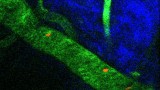 A new type of laser scan could detect cancer before it spreads too far.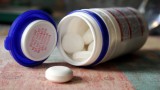 A new drug blocks HIV's entry into cells.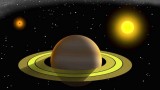 A new theory proposes Earth-like planets with double the star power.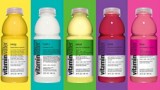 – Asks Valerie from California