Posts in: Featured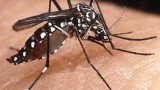 Urbanization and climate change expand the disease's comfort zone.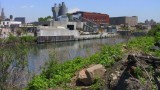 The Atlantic Yards development will push South Brooklyn's over-taxed plumbing infrastructure to the max.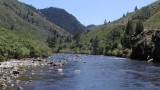 Feminized fish: Susceptible victims of a changing aquatic environment or harbingers of worse to come?
Listen to a round table discussion about the ethics of lie detector tests.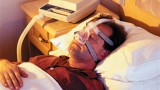 A night in New York University's Sleep Disorders Center.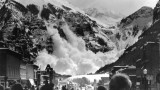 Warmer temperatures, melting permafrost: beware avalanches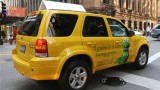 How environmentally savvy is your urban chariot?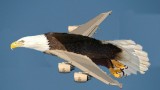 Can physics solve the mystery of avian flight?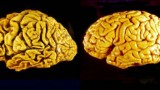 NYU researchers track mind and body for early signs of memory decline.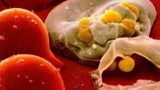 The New York Blood Center's Beryl Koblin, HIV vaccine vigilante