Posts in: Featured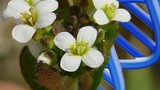 Studying wild mustard weed may uncover the way the environment and genetics interact during a crucial moment in the life of a plant.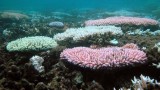 Scientists worry that warming waters could endanger the Great Barrier Reef.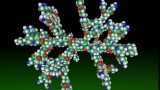 An NYU lab uses designer nanoparticles to improve bioimaging.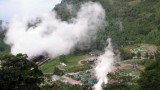 Geothermal wells increase in popularity as a fossil fuel alternative.
Listen to a discussion about resilient stowaways that are riding in spaceships.
Researchers think drug use can be detected in fingerprints.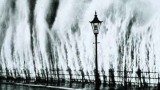 The Big Apple is due for a hurricane and more vulnerable than ever.
Playoff season is upon us. Who will win the World Series? Mathmatician Bruce Bukiet developed a statistical model to decide just that.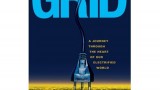 A new book explores the power network that connected us before the internet.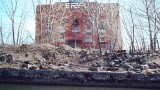 Apathy and dreams along the Gowanus Canal.