Posts in: Featured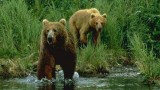 Getting to know Frances Beinecke, the new president of Natural Resource Defense Council.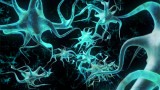 Stem cell scientist Hynek Wichterle tackles Lou Gehrig's disease in a privately-funded lab outside the public eye.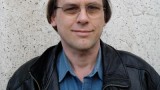 Mathematician Peter Woit explains why string theory is worse than wrong.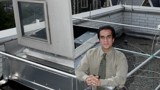 City College of New York researchers keep watch on the world without ever leaving Harlem.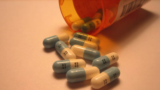 The president of Alliance for Human Research Protection explains the importance of informing the public.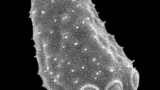 Aaron Mitchell uses genetics to ward off a potentially deadly type of yeast.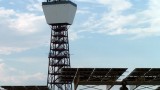 One physicist's view on what we need to do.
The art of science meets the science of art in Julie Rauer's work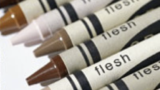 Racially diverse groups make better decisions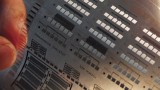 Flexible electroconductive materials will advance medicine