Posts in: Featured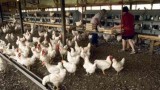 A widespread farming practice is adding arsenic to the food chain.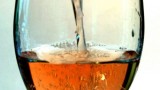 Studies suggest alcohol can sharpen mental function in older women.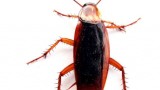 A New York scientist uses his knowledge of bugs to solve crimes.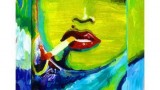 Smoking imagery in films might be fueling an unhealthy habit among kids.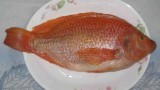 Aquaculture in the urban environment.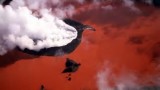 Scientists study a color-changing volcanic lake.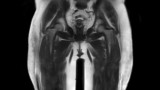 America's weight problem is making medical diagnoses difficult.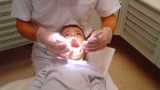 A patient's dental problems could mean more than lapses in personal hygiene.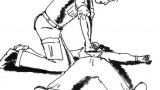 New CPR guidelines go into effect.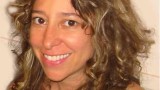 Cosmologist and author Janna Levin talks about art, science and her new book.