Posts in: Featured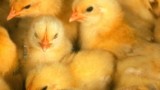 A new book explores the science of species invasion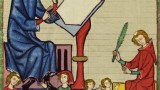 A new book takes a look at how human language is formed, from its humble beginnings in the babbling child to its ultimate complexities of grammar and tense.
Daniel Levitin's new book explores the science behind humanity's love affair with music.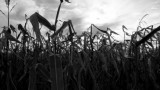 In his new book Michael Pollan explores the origins of the American meal.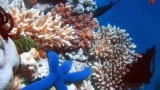 Scientists delve into the oceans to solve the problem of drug resistance.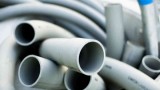 Shoddy bathroom plumbing provides an easy route for viruses to spread.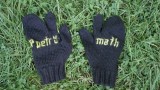 A new book explores how the language of math is truer than words in describing the world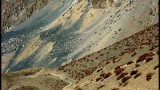 An innovative project uses solar power to empower the poor.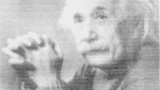 Flexible electronic displays made on the cheap.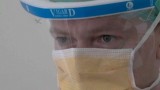 Neurosurgeons may disinfect and replace bone flaps dropped on the floor during surgery.