Posts in: Featured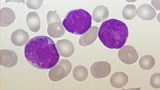 Rich in stem cells, umbilical cord blood has become a viable alternative to bone marrow transplantation in adults.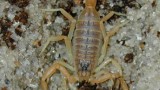 Scorpion venom could help treat brain cancer patients.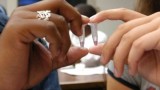 Nanotechnology could ease the world's water woes.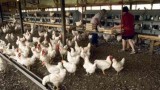 A widespread farming practice is adding arsenic to the food chain.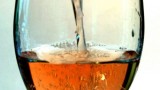 Studies suggest alcohol can sharpen mental function in older women.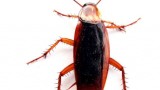 A New York scientist uses his knowledge of bugs to solve crimes.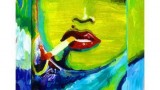 Smoking imagery in films might be fueling an unhealthy habit among kids.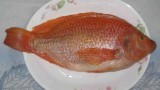 Aquaculture in the urban environment.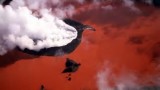 Scientists study a color-changing volcanic lake.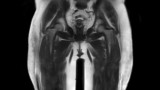 America's weight problem is making medical diagnoses difficult.