Posts in: Featured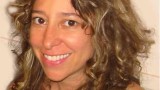 Cosmologist and author Janna Levin talks about art, science and her new book.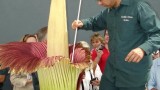 A corpse flower grows in Brooklyn.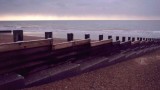 Engineers attempt to protect eroding beaches.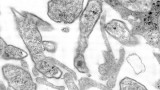 What happens when the vaccine for a childhood disease fails?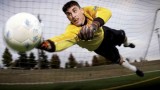 Watching the game might get your heart beating as fast as playing it.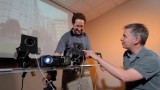 Computer scientists combat film piracy.