Posts in: Featured
People with memory complaints may be losing gray matter in their brains.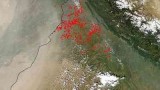 Dust and other small particles in the atmosphere may be altering monsoon rain patterns.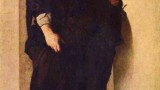 Male obesity could cause problems for couples trying to conceive.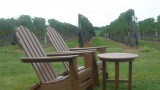 Global Warming may shift wine production to the East Coast.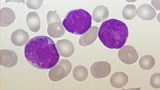 Rich in stem cells, umbilical cord blood has become a viable alternative to bone marrow transplantation in adults.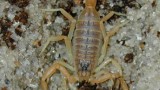 Scorpion venom could help treat brain cancer patients.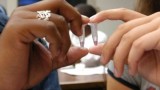 Nanotechnology could ease the world's water woes.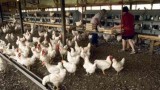 A widespread farming practice is adding arsenic to the food chain.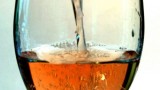 Studies suggest alcohol can sharpen mental function in older women.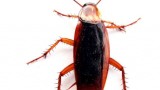 A New York scientist uses his knowledge of bugs to solve crimes.