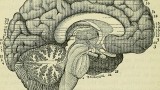 The many shades of gray between thyroid problems and mental illness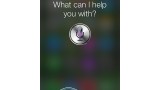 Love it or hate it, you can't avoid it.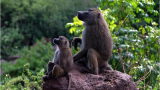 If you can't beat 'em, find a buddy and follow him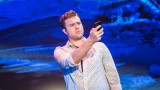 WikiMusical, a satire of the digital age, brought some good ol' fashioned geek to this summer's New York Musical Theatre Festival.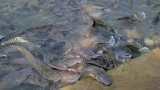 Air-breathing fish do exist — and they use a remarkable respiratory system to survive on land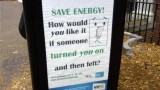 If you want people to conserve, you're going to have to convince…me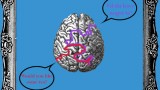 Despite what you may have read, it's not so cut-and-dry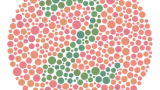 Why some people see fewer colors than others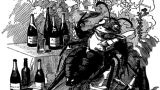 What's thriving behind the scenes of your home this summer?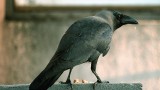 Meet the best toolmakers in the animal world