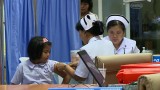 Newly completed clinical trials show the vaccine works, but perhaps not well enough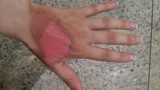 Genetically modifying tobacco has created incredible medical discoveries; what else remains to be found?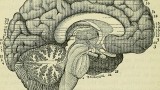 The many shades of gray between thyroid problems and mental illness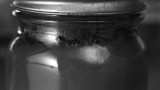 Botulism contamination is a horrifying possibility, but the risk may be nothing to fuss over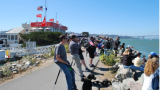 A new product aims to change the way we sit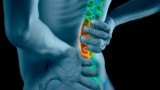 Analysis of white matter sheds new light on chronic pain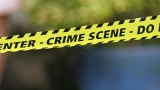 A closer look at an emerging recreational drug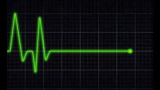 Three physicians discuss advances in modern medicine urging us to redefine death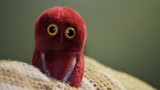 A closer look at exaggerated reports of the man-eating microbe that terrorized Florida.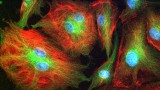 Three U.S.-based biochemist professors discovered how cells sort molecules.