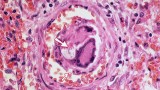 James Zadroga gave his name to the 9/11 healthcare act currently under debate in the Senate, and many feel he sacrificed his life for his country. But what is the science behind the dispute over his cause of death?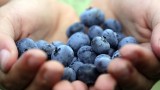 According to researchers, you can just plop them in front of a video game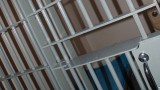 More sanctions given to lesbian, gay and bisexual adolescents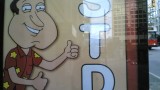 'Pee-in-a-pot' campaign identifies strategies for engaging young people in STD testing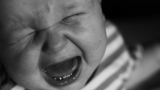 Non-invasive medical tools could soon be the norm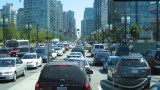 Living near major roadways may increase the risk of dying of coronary heart disease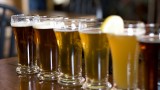 Researchers identify some of the proteins that make beer "beer"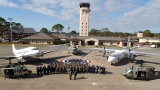 A new study shows promising data from the Air Force's Suicide Prevention Program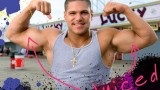 Shifts in male body image may lead to lower self-esteem and more frequent supplement use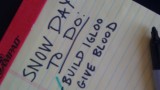 If you thought the terms "snowpocalypse" and "snowmaggeddon" were the most troubling repercussions of this week's weather, you weren't alone.