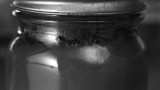 Botulism contamination is a horrifying possibility, but the risk may be nothing to fuss over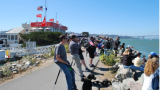 A new product aims to change the way we sit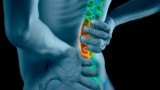 Analysis of white matter sheds new light on chronic pain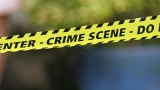 A closer look at an emerging recreational drug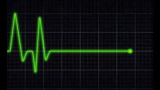 Three physicians discuss advances in modern medicine urging us to redefine death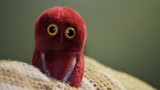 A closer look at exaggerated reports of the man-eating microbe that terrorized Florida.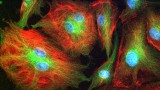 Three U.S.-based biochemist professors discovered how cells sort molecules.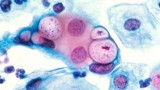 A recent study adds to growing support for the use of vaginal swabs for STD testing, over the more invasive endocervical swab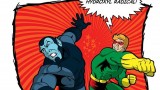 Are your body's antioxidant defenses enough to save the day?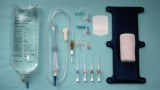 Scientists are figuring out the mechanism behind "chemo brain"