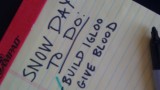 If you thought the terms "snowpocalypse" and "snowmaggeddon" were the most troubling repercussions of this week's weather, you weren't alone.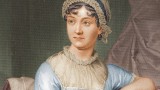 Medical and literary experts debate English novelist Jane Austen's fatal illness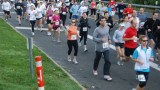 Some scientists believe the modern human body evolved to run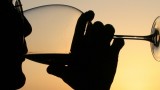 Uncertainty clouds the red wine longevity debate.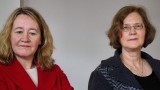 This year's first round of winners represents a historical first for the prize.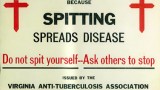 History's lessons on the resurgence of a disease.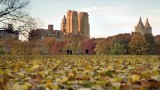 A new study suggests that natural surroundings make us more caring people, whereas cityscapes bring out our inner miser. But is it really that simple?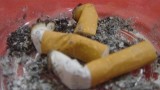 Smoking bans reduce heart attacks by over a third.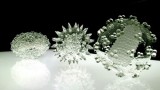 New virus sculptures explore the public perception of scientific images.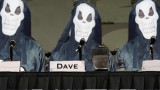 The "debate" was ridiculous, but the idea is fantastic.