A cellular process tested in mice may hold the answer to fighting cancer in humans.
A natural treatment might work better than over the counter cold remedies.
Secondhand smoke causes problems…but how serious are they?
You've heard about the spray-on condom. Now find out how it works.
Finding your long lost twin where you'd never expect to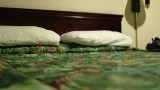 Mysterious sleeping disorders make life a misery for those afflicted.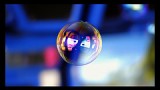 Maybe doctors and parents don't always have our best interests in mind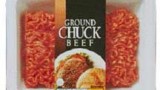 Words from the (un)Wise