Posts in: Health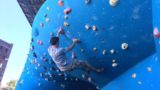 But don't stop taking medication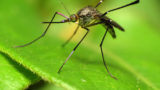 New research shows that mosquitoes feeding on plant nectar bite more throughout their life span. For malaria control, plant management might be important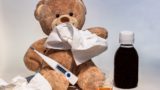 But it won't cause your kids harm, either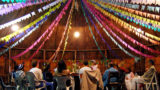 Pilot study finds shamanic drink promising, but scientists urge caution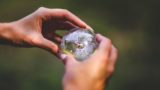 It turns out that the best medicine is medicine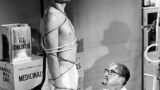 Exciting new discoveries get all the attention — leaving just-as-important negative results in the dust. And fixing the problem is easier said than done.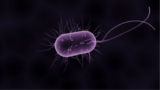 Dr. Luca Guardabassi is finding new ways to weaken drug-resistant bacteria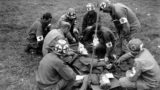 Freeze-dried plasma has helped trauma patients for decades. Why is it still out of reach for the American military?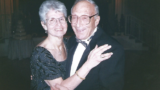 When end-of-life wishes collide with untenable costs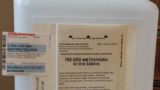 Having a colonoscopy? Those bowel cleanses remain a necessary inconvenience, but doctors are working to make them less unpleasant