Posts in: Health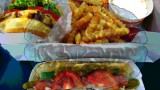 The complex natural processes involved in overeating and weight gain make finding a successful treatment a challenge.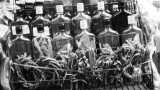 A Manhattan naturopath provides holistic care and discovers personal meaning through natural medicine.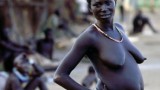 In Latin America, little-known infections are as harmful as malaria or HIV, but their treatment is cheap.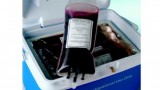 A recent study has sparked debate about the safety of artificial blood.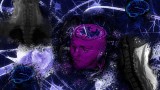 An enzyme could offer clues to a new treatment for multiple sclerosis.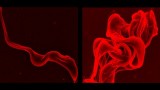 Researchers find a possible treatment for African sleeping sickness in a drug usually used for organ transplant recipients.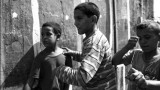 Asks Kim from Cincinnati, Ohio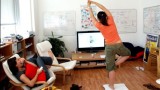 The Wii gaming system goes beyond playtime as a rehab tool for all ages.