Posts in: Health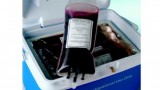 A recent study has sparked debate about the safety of artificial blood.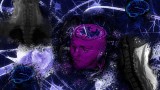 An enzyme could offer clues to a new treatment for multiple sclerosis.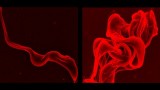 Researchers find a possible treatment for African sleeping sickness in a drug usually used for organ transplant recipients.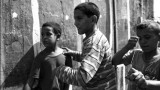 Asks Kim from Cincinnati, Ohio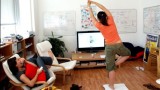 The Wii gaming system goes beyond playtime as a rehab tool for all ages.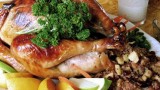 How to prepare, serve and eat your dinner on Turkey Day.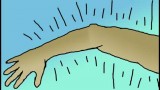 Asks John from New York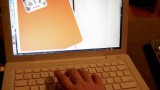 The right kind of Web support could help patients with eating disorders.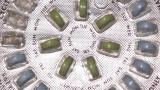 A new birth control pill carrying a load of modified testosterone may boost sexual desire in women on the Pill.