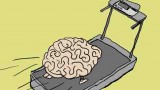 Asks Todd from Tulsa, Oklahoma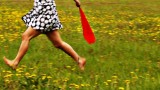 Asks Elizabeth from Maryland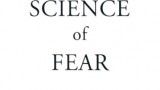 A review of Daniel Gardner's book about the fears that shouldn't consume us.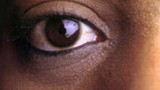 Asks William from California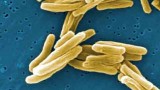 Researchers get aggressive with drug-resistant strains of TB and see promising results.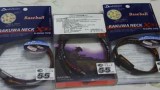 Asks Alex from NYC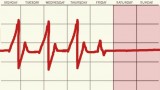 A recent study reveals differences in cardiac arrest survival on nights and weekends.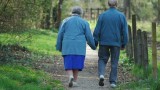 Earlier diagnosis and treatment to keep the debilitating disease at bay will help families and victims prepare for the inevitable.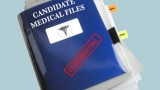 Too little—and too much—medical information on candidates could deceive voters this election season.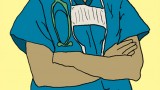 Asks Jillian from Philadelphia