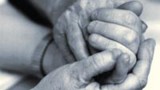 A New York psychologist sheds light on the realities of terminal illness in American children.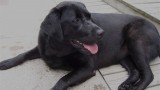 -asks Christine from Waldorf, Maryland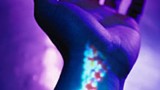 A pioneer of genetic screening discusses his early successes and the future of the field.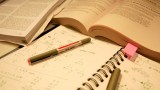 -asks Anonymous from Regina, Canada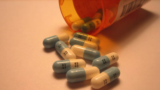 The president of Alliance for Human Research Protection explains the importance of informing the public.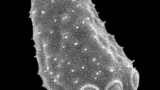 Aaron Mitchell uses genetics to ward off a potentially deadly type of yeast.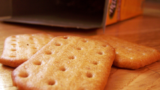 –asks Anonymous from New Jersey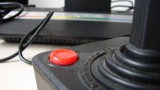 –asks Sherman Quillwort from Milford, Utah.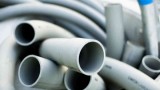 Shoddy bathroom plumbing provides an easy route for viruses to spread.