Posts in: Health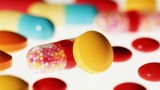 The risks and benefits of prescribing off-label drugs.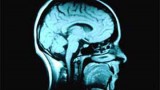 A Yale researcher applies behavioral therapy to Tourette Syndrome.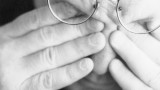 Veterans Affairs' clinicians are untrained in the most effective form of treating post traumatic stress disorder.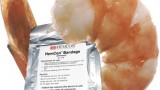 – asks Nan Knight from Temple, TX.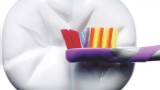 – asks Ellie Robinson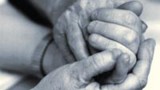 A New York psychologist sheds light on the realities of terminal illness in American children.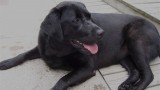 -asks Christine from Waldorf, Maryland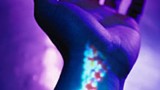 A pioneer of genetic screening discusses his early successes and the future of the field.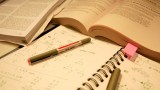 -asks Anonymous from Regina, Canada