Posts in: Health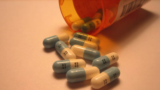 The president of Alliance for Human Research Protection explains the importance of informing the public.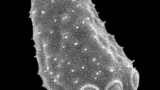 Aaron Mitchell uses genetics to ward off a potentially deadly type of yeast.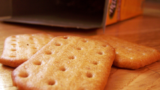 –asks Anonymous from New Jersey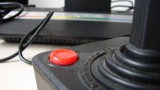 –asks Sherman Quillwort from Milford, Utah.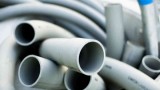 Shoddy bathroom plumbing provides an easy route for viruses to spread.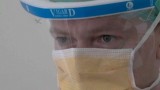 Neurosurgeons may disinfect and replace bone flaps dropped on the floor during surgery.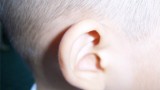 New guidelines for clinicians could lead to better diagnosis and treatment of congenital hearing loss.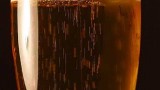 — asks Anonymous from New York, NY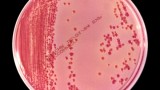 Researchers find a better strategy for treating pneumonia.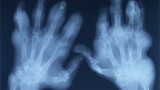 Powerful arthritis drugs could potentially be over-prescribed to patients with other diseases.