Posts in: Health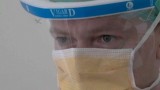 Neurosurgeons may disinfect and replace bone flaps dropped on the floor during surgery.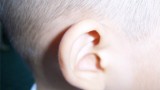 New guidelines for clinicians could lead to better diagnosis and treatment of congenital hearing loss.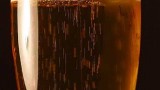 — asks Anonymous from New York, NY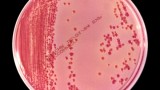 Researchers find a better strategy for treating pneumonia.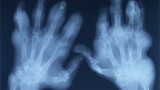 Powerful arthritis drugs could potentially be over-prescribed to patients with other diseases.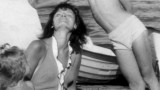 A new study points out potential holes in sunscreen protection.
Anticipating bad events gives researchers a peek into posttraumatic stress disorder.
People with memory complaints may be losing gray matter in their brains.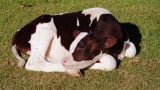 –asks M.L. Ribindrandy from Seneca, NY.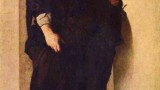 Male obesity could cause problems for couples trying to conceive.