Posts in: Health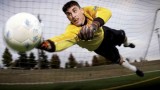 Watching the game might get your heart beating as fast as playing it.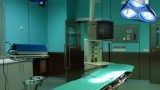 Hospitals react to NYC's high maternal death rate.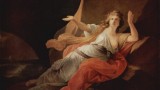 –asks Anonymous from Glendale, CA.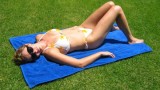 Some people might be addicted to UV light.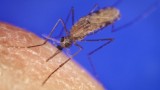 A new formula might help curb the spread of the deadly disease.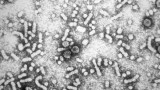 Researchers suggest intervention is needed in immigrant populations.