Posts in: Health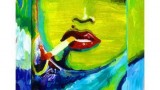 Smoking imagery in films might be fueling an unhealthy habit among kids.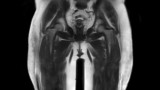 America's weight problem is making medical diagnoses difficult.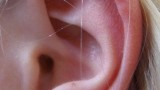 —asks Anonymous from New York, NY.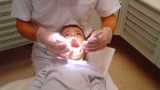 A patient's dental problems could mean more than lapses in personal hygiene.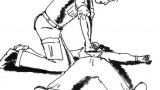 New CPR guidelines go into effect.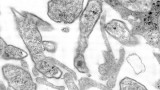 What happens when the vaccine for a childhood disease fails?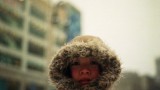 -asks Heather B. from Santa Rosa, CA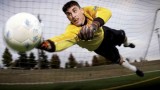 Watching the game might get your heart beating as fast as playing it.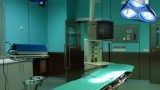 Hospitals react to NYC's high maternal death rate.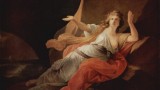 –asks Anonymous from Glendale, CA.