Posts in: Life Science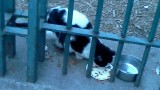 Life of a Brooklyn street cat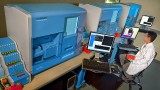 The price of DNA sequencing has fallen precipitously. But at what cost?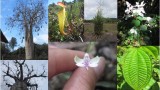 A Q&A with New York Botanical Garden's James S. Miller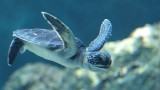 These threatened species are unexpectedly surviving, even harnessing, global warming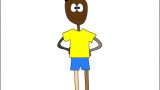 Skin color, it turns out, is little more than adaptation in action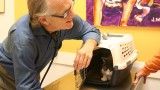 A Manhattan vet cultivates a refuge for pets and pet-lovers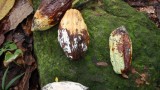 Researchers and growers are trying new tactics in the escalating fight against fungi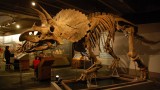 Jack Horner works to reclassify dinosaur species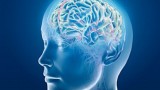 Some scientists are claiming that fMRIs are the key to lie detection. Is it true?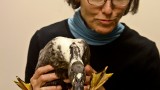 Rita McMahon and her quest to care for the wildlife of New York City