Posts in: Life Science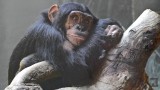 Differences in chimpanzee and human punishing behaviors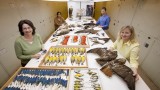 Carla Dove, a forensic ornithologist at the Smithsonian, explains how plumage from bird strikes helps improve aviation safety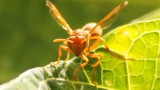 One species of wasps innately knows the order of queens-to-come in the colony and avoids internal conflict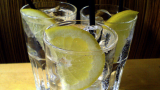 Scientists know that about half of alcoholism risk comes from your DNA, but which genes in particular are responsible, and why does it matter?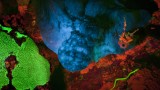 David Gruber studies glowing creatures and glowing proteins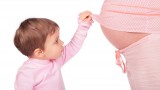 A new scientific field investigates delivery methods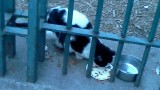 Life of a Brooklyn street cat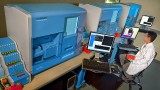 The price of DNA sequencing has fallen precipitously. But at what cost?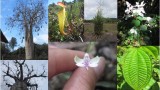 A Q&A with New York Botanical Garden's James S. Miller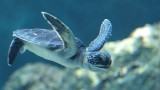 These threatened species are unexpectedly surviving, even harnessing, global warming