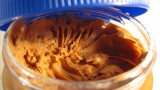 – Asks Eric from Baltimore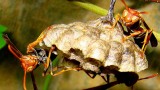 Even wasps may have the genetic blueprint for motherly love.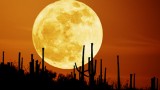 – Asks Sue from Long Island, N.Y.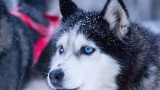 How sled dogs can teach us about mercury contamination.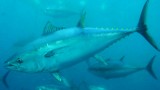 Tuna farming advances, but strict fishing regulations might be the only hope for this sushi fish.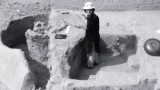 In an audio profile, archaeologist Rita Wright uncovers the status of women in the field, thousands of years ago and today.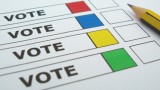 Why you might not vote for the thing you want.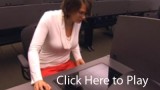 On location at New York University's Center for Experimental Social Science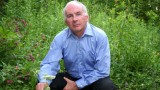 One man is revolutionizing how every species on the planet is identified.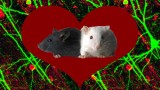 The discovery of how pheromones work in mice may speed up human stroke recovery.