Posts in: Life Science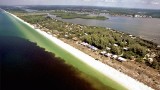 After more than 20 years, researchers make a key discovery about red tide toxins, with some surprising applications.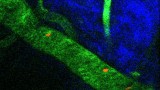 A new type of laser scan could detect cancer before it spreads too far.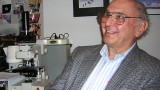 The Sound of Science. Listen to one scientist's perspective on the new development of stem cells from human skin and a discussion about the ethical and political implications.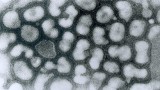 Scientists show microbes can survive after 8 million years on ice.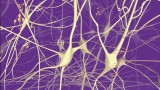 Listening to the brain to understand hand-eye coordination.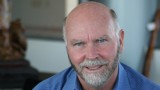 Renowned geneticist, journalists and policy makers discuss the frontiers of science and journalism.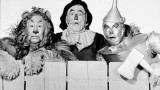 – asks Aki from San Francisco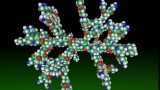 An NYU lab uses designer nanoparticles to improve bioimaging.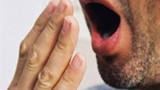 – asks Jamie from Wales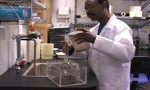 Technician Jean Nonon grows mosquitoes for a living. Emily Driscoll and Ben Leach show you how he does it.