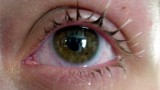 — asks David from Internetland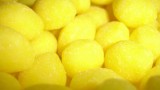 Researchers have found some of the major players in the detection of sour taste.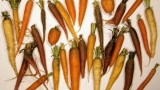 — asks Tony from New York, NY.
Anticipating bad events gives researchers a peek into posttraumatic stress disorder.
People with memory complaints may be losing gray matter in their brains.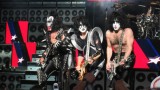 — asks Roberto Morabito from Brooklyn, NY.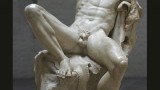 — asks J. from Brooklyn, NY.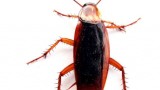 A New York scientist uses his knowledge of bugs to solve crimes.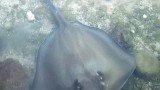 –asks Anonymous, from New York, New York.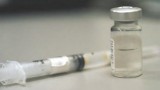 Immunization questions answered on the 'Line.